SOTOS is an integrated, news media, and language-agnostic DaaS and AI solutions provider.
Our offerings include novel algorithms through automated discourse analytics, probabilistic recommendation engines for various types of influencers, sentiment and trend analytics engines, and risk assessment engines for media analytics, markets, and customer analytics, behavioral and social science analytics.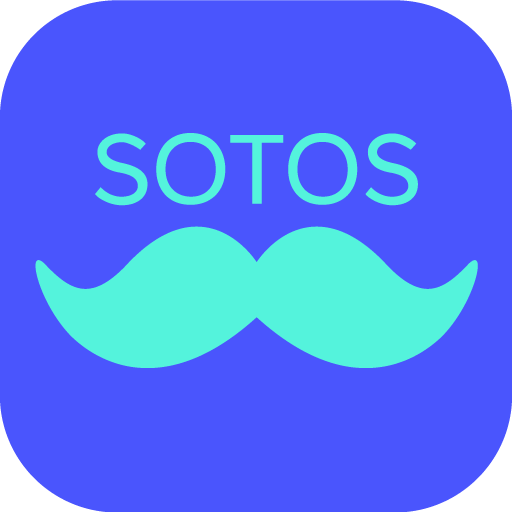 SOTOS is a state-of-the-art and cloud-native multimedia solution that provides DaaS and comprehensive AI solutions for a wide range of clients that include governmental organizations, media agencies, think tanks, influencers, and corporations.
Our advanced AI solutions include theme-wise discourse AI, probabilistic recommendation and risk assessment engines, and sentiments and trend analytics engines. Through our offerings as DaaS, we assist with BI and systematically compile data from multiple trusted sources to provide clients with in-depth insights and metrics that drive intelligent and information-based decisions.
Business Intelligence (BI) and Insights
Software as a Service (SaaS)
Discourse AI
Probabilistic Recommendation Systems
Opinion-ai
Risk-ai
Audio-ai