WE REDEFINE ANALYTICS AND
DECISION SCIENCE
Quantum Politics is a specialized AI and research firm that offers advanced AI, ML, and BI cloud-native solutions for resolving complex issues within media analytics, markets and customer analytics, economic analytics, and social science analytics.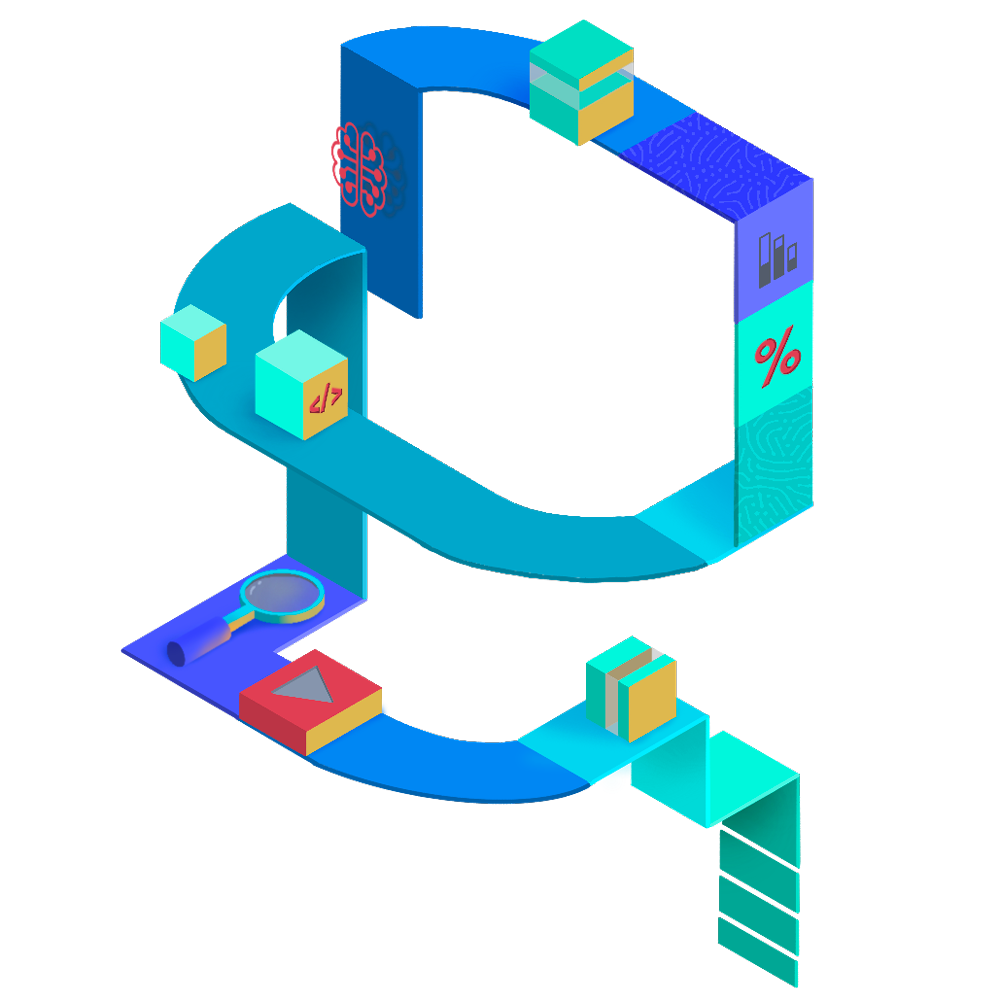 Our Solutions
We redefine data-backed decisions through a synergy of AI excellence and advanced data analytics and management. 
SaaS
Our unique integrated solutions platform (ISP) offers novel AI applications and structured data gathered from multiple sources, including texts, numerals, and mixed media.
DaaS
We design and develop novel data models that provide systematic BI dashboards and detailed analytics reports, offering deep insights to help drive faster and more effective decisions. Quantum Politics aggregates data from external and internal sources to provide high data fidelity across various devices and applications.
AI & ML Consultancy
Our technological specialists offer expertly curated data gathered from multiple sources. Our team provides clients with uniquely customized solutions based on novel AI and ML methodologies that leverage in-depth domain knowledge. 
Our comprehensive approach to AI and ML capabilities offer quality data that helps clients achieve make smart choices and reach successful outcomes.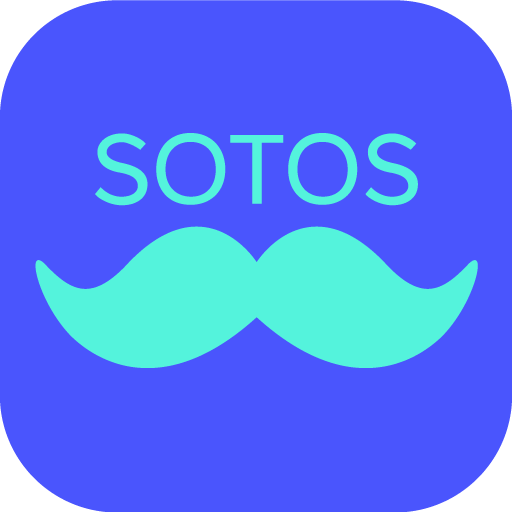 SOTOS
SOTOS is an integrated, multimedia, and language-agnostic DaaS and AI solutions provider.
Learn More
Our offerings include novel algorithms through automated discourse analytics, probabilistic recommendation engines for various types of influencers, sentiment and trend analytics engines, and risk assessment engines for media analytics, markets, and customer analytics, behavioral and social science analytics.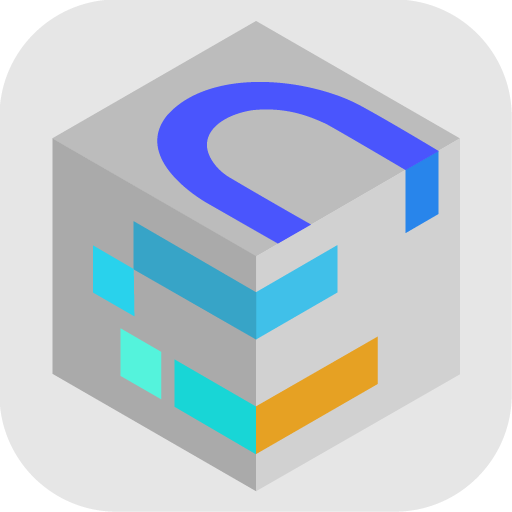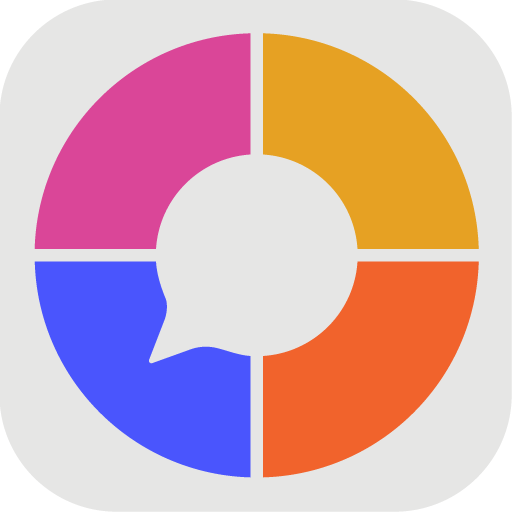 ITOW
ITOW is a specialized provider of integrated DaaS, BI, and AI solutions delivered through social media and language-agnostic capabilities.
Learn More
We provide our advanced offerings through algorithms from risk assessment and probabilistic recommendation engines widely used by influencers, media strategists, and market analysts. ITOW offers access to comprehensive and accurate data, including polarity and trend, along with product, customer, behavioral, and social science analytics. 
North America, MENA & East Asia Brand